Moving to a new home is an exciting adventure. Prior to having a moving company come in on the big relocating day, you will want to ask a couple of different companies some questions. These questions are designed to get a good idea of the integrity of a company.
You can then make a decision regarding who you want to hire. It is important to have a dependable moving company on your side. If not, this adds a lot of stress to your already full plate.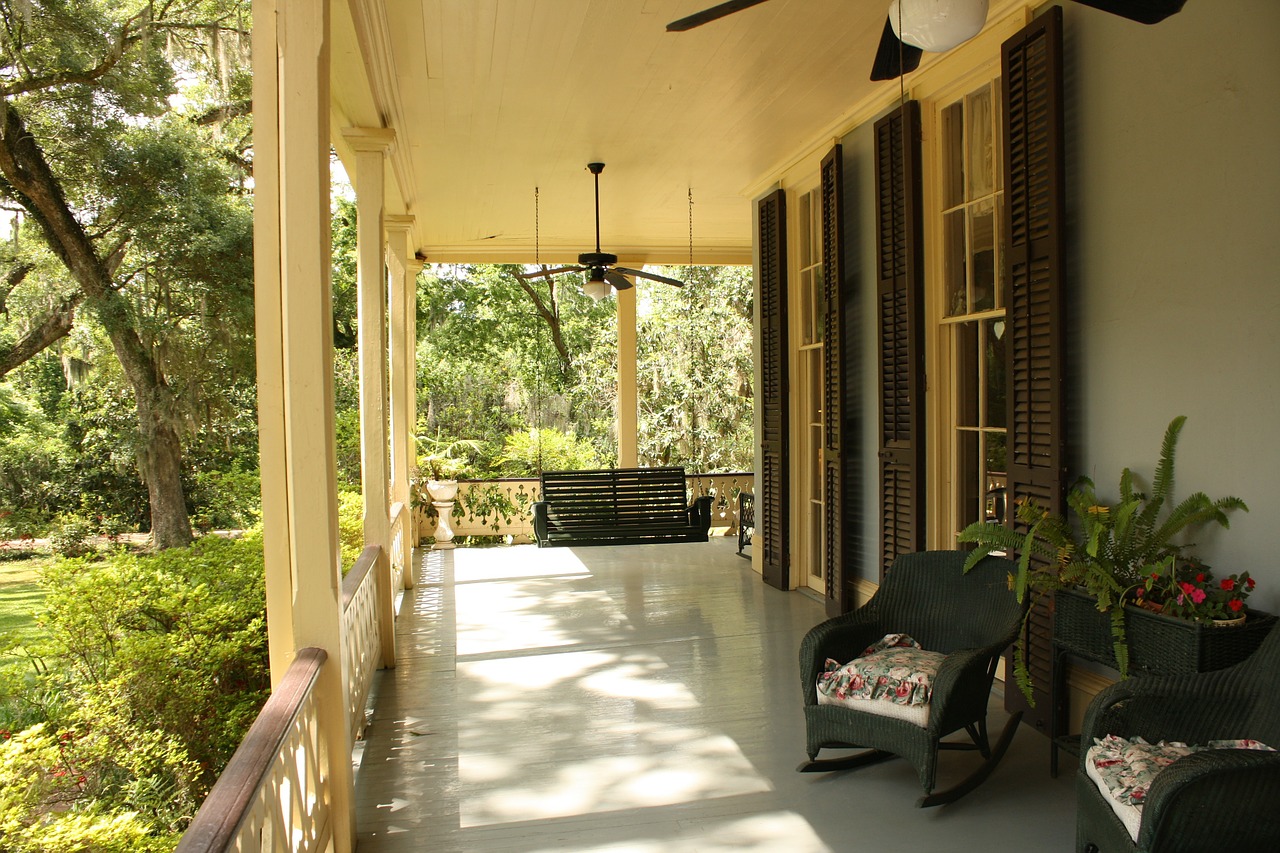 Ask for a Registration Number
Every legitimate moving company will have a registration number with the Federal Motor Carrier Safety Administration. This USDOT number proves that they are on the up-and-up. Some companies might not have a registration number if they only move within one state. That doesn't mean they aren't reliable.
Ask About Rates
You have probably already spent a lot of money on your new home or apartment. You don't want to spend a lot more money on your moving company and completely break your moving budget. Most companies will give you an estimate based on the number of large pieces you need to be moved, as well as the amount of boxes you have.
If you are moving to another state, the estimate is usually calculated based on the weight of your items. Ask about any hidden fees that you may be required to pay. This could include a fee for out of state travel or a fee for holding your items for a number of days.
You may need to pay a down payment to secure your moving day.
Are There Any Subcontractors Involved?
Large moving companies will utilize smaller moving companies to book more jobs. You may have checked the background of the larger moving company, but also look into the smaller company that will show up on the day of your move.
The company that you are dealing with should be more than happy to provide you with the information you ask for. If they act odd about the question, there may be a question regarding the integrity of the movers being used.
Is a Transfer Needed?
If you are moving out of state, there is sometimes a need to transfer your items from one truck to another. This could be a risk for your items. Ask if there will be a transfer. If so, who will be doing the transfer?
If you are moving in the cold weather months, this can be a big issue for your items if they are exposed to the elements for too long.
Insurance Coverage
The majority of moving companies will provide insurance for a set fee. Most insurance will be provided based on the amount of weight that you are moving.
The moving company that you are hiring will assess the items that you are taking along with you. This insurance is very important. You don't want to save a few dollars and avoid the insurance. If your items are scratched, dented or exposed to water, the insurance will cover the damage.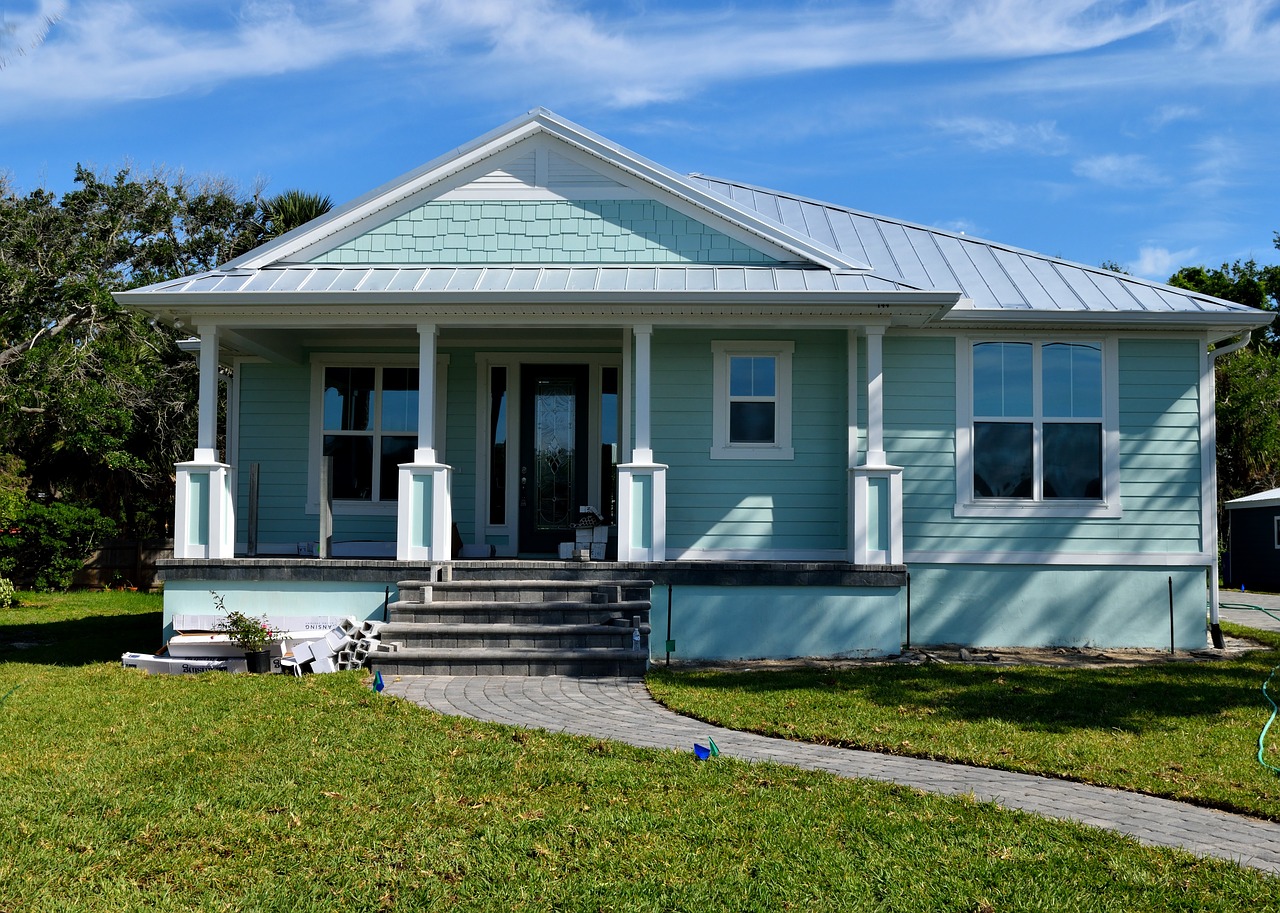 If you are looking for a moving company, word of mouth is a great way to find someone that you can trust. You want to make sure you can find a company that will get the job done right. This gives you a lot more time to focus on what is important during your relocation.