As moving day approaches, you'll be consumed with going through all of your belongings and finding a way to pack everything up in time for your move. However, preparing your kitchen and all of the items inside it for your move can seem like a particularly challenging task. When moving, many people put off going through their kitchen until the last minute. This is because they aren't sure how to go about properly preparing everything.
Read the following five tips to figure out how to ready the items in your kitchen for your move.
1. Sort Everything First
In order to make the entire kitchen packing process simpler, start by going through all of your items before packing them up. Be sure to sort through everything and see what should stay, what should go, and what should be given away. Selectively choose what you'll need in your new home to make sure that you aren't adding to your clutter.
When selecting the items you will keep, you should choose anything that you'll need in your new kitchen. These include glasses, a core set of plates, utensils, and the like. Donate or dispose of other items.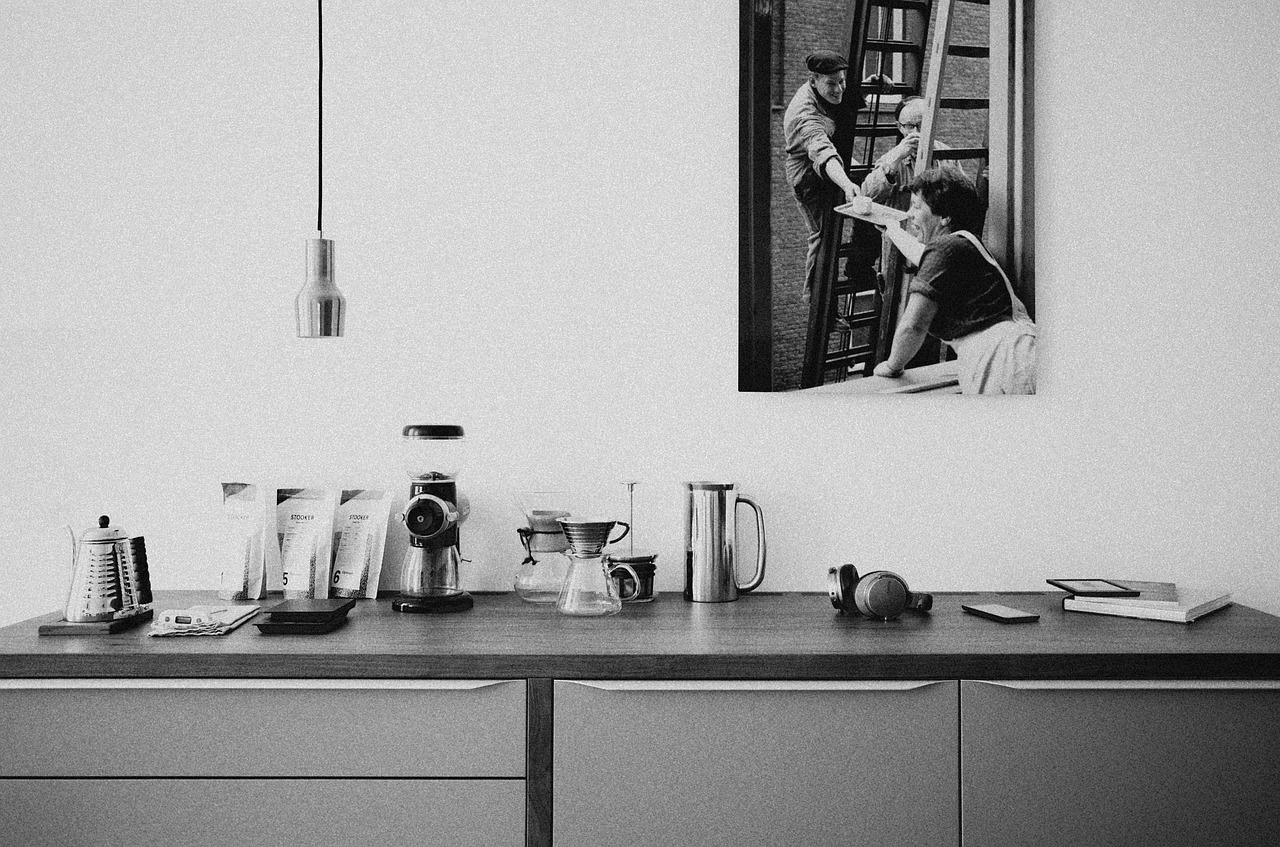 2. Have a Box of Essentials
Your kitchen needs to be packed up, but you will also need some kitchen essentials in the days leading up to your move. Be sure to have an essentials box nearby that includes the things you will need in the final days before and after your move.
Keep this separate from all the other boxes to make sure you have easy access to them.
3. Choose the Right Packing Material
When getting down to the nitty-gritty of packing up your kitchen, be sure you have all the necessary materials. That includes several medium-sized boxes or pots and pans, heavy duty boxes for fragile items like plates and glasses, unprinted newspaper to wrap around fragile items and sell kits to make packing glassware easier.
Moreover, you'll need a fair amount of packing and sealing tape to keep all the boxes tightly sealed. If you want to go the extra mile, write "fragile" on all the boxes containing glassware and plates.
4. Clear Out the Pantry
Many people forget to pack the items in their pantry until the last minute. Make it a point to sort through your spices, canned goods, and everything else in your pantry to ensure that you haven't forgotten anything. Be sure to properly seal any opened items like cereal, pasta, flour, and the like. Cheap Movers Philadelphia (cheapmoversphiladelphia.com) suggests donating non-perishable items to a local food bank, rather than lugging these heavy items with you across the country.
5. Get Your Appliances Ready
Moving with all of your kitchen appliances? Start preparing these items well before your move. At the very least, your larger appliances should be prepared no later than 24 hours before your time of departure.
If you find that you have trouble disconnecting or dismantling your appliances, contact a professional moving service.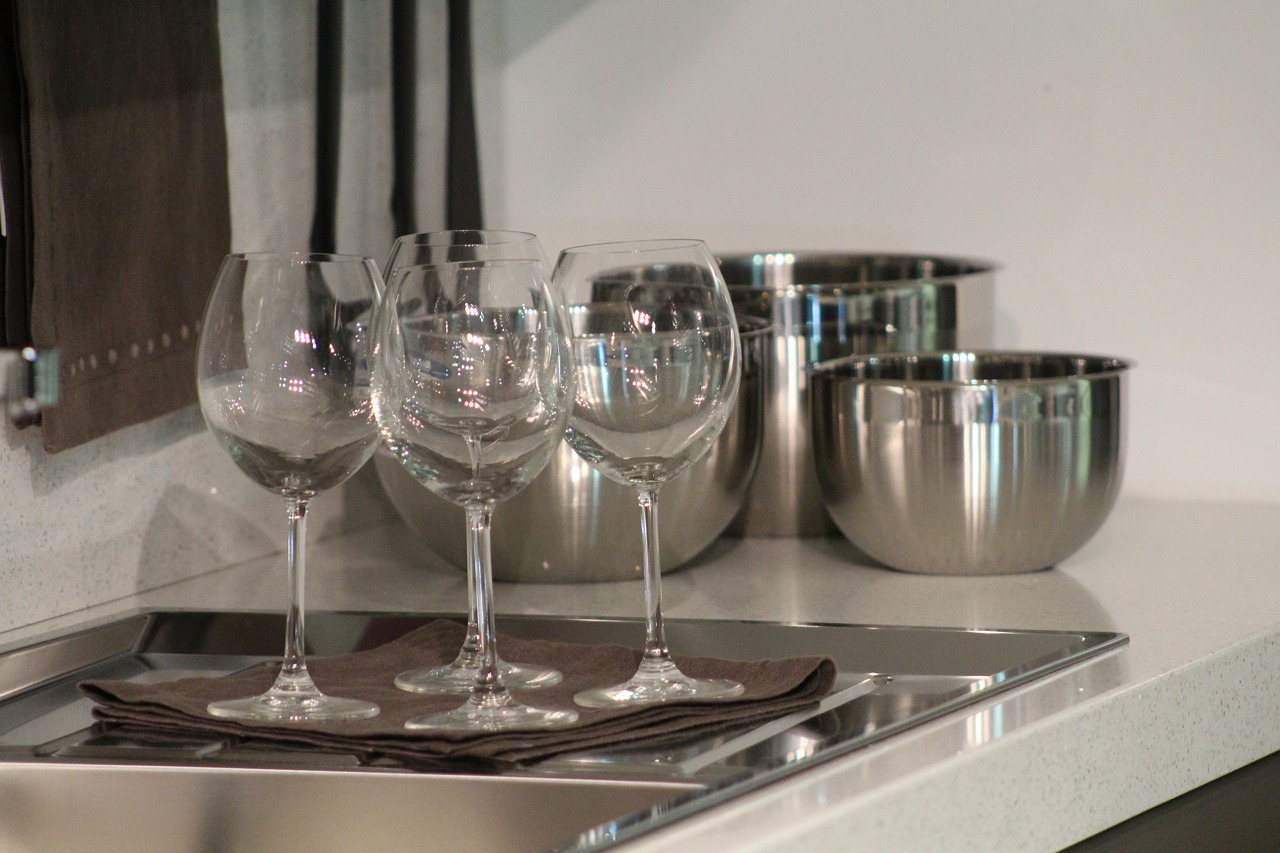 When it comes to packing these appliances, start by deciding how you will transport them. Appliances like fridges, stoves, and other bulky items should be properly wrapped with cardboard and bubble wrap to prevent any dings or damages during the move.
Preparing your kitchen for your move can seem daunting, but it doesn't have to be. Try these five tips to make sure all of your appliances and kitchenware are ready for your move.