Tackling a move can be an intimidating and overwhelming process if you don't plan and prepare accordingly. It can also be an expensive change. Research suggests the average cost of a local move taps in around $1200 and a long-distance move goes up from there.
That said, there are ways you can reduce your costs and make moving day a breeze. Here are a few tried and true tips:
Submit an early address change.
Strangely enough, the postal service sends a variety of moving discount codes and coupons once an address change is requested. However, if you wait until AFTER you've moved to submit the change, you'll miss out on some of the associated savings. Consider submitting your address at least two weeks before your scheduled move date to cash out on this opportunity.
Pick the right date.
The first thing you'll want to do is schedule your move. Moving on a random weekday is much less expensive than planning a move over a weekend or during the end of the month when movers are in high demand. If you can swing it, moving mid-week produces excellent cost savings.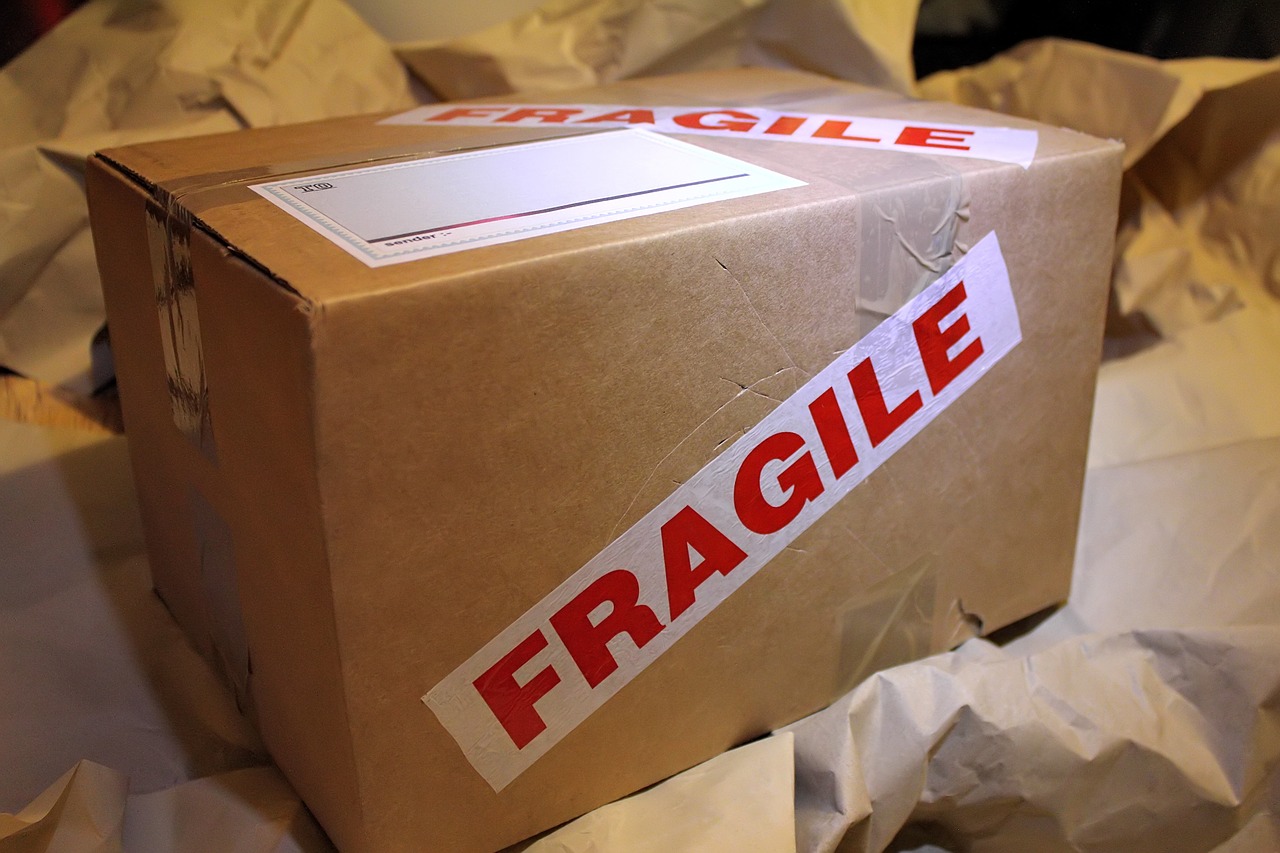 Ask around for packing supplies.
Moving can get quite expensive, but there are a few ways to make your hard-earned money go a little farther. For one, you can get all if not most of your packing materials for free. You need quite a few things like boxes, tape, wrapping materials, and a good sharpie to ensure that things don't get broken during the move. If you are super organized and keep a list system, you will also need a notebook and labels. 
Packing supplies like boxes, bubble wrap, and tape can really add up, but you can usually get these for free pretty quickly. Instead of buying directly from a supply store, you can post an ad that you are looking for free boxes and packing materials, if you are on social media. You can also try asking your employer or call around to local stores and businesses to see when they get shipments in which ultimately means that they will have some to give away. Many companies are happy to help as the supplies will go to waste otherwise. You can use old crumpled newspapers as packaging or even other things you need to pack, such as scarves or dish towels.
Label everything.
Labeling boxes and keeping a master list of your items take more time but will make it much easier later. It may sound like an obvious step, but failing to do this can create a lot of confusion and extra work. When you get to your new home, you and your mover will know what belongs where. You can purchase labels at discount stores. Label kitchen boxes, "kitchen," and so on so that you don't have to look through countless boxes for your blender or much-needed items. Just a few simple steps will save you a lot of time later on. Additionally, it not only helps you keep track of your items but also better directs the movers.
Use suitcases for heavy items.
This trick can not only save you money on boxes, but it also makes the process easier for the movers. It's much easier to lift and carry a suitcase with a handle than some of the more stiff moving boxes. Everyone wins!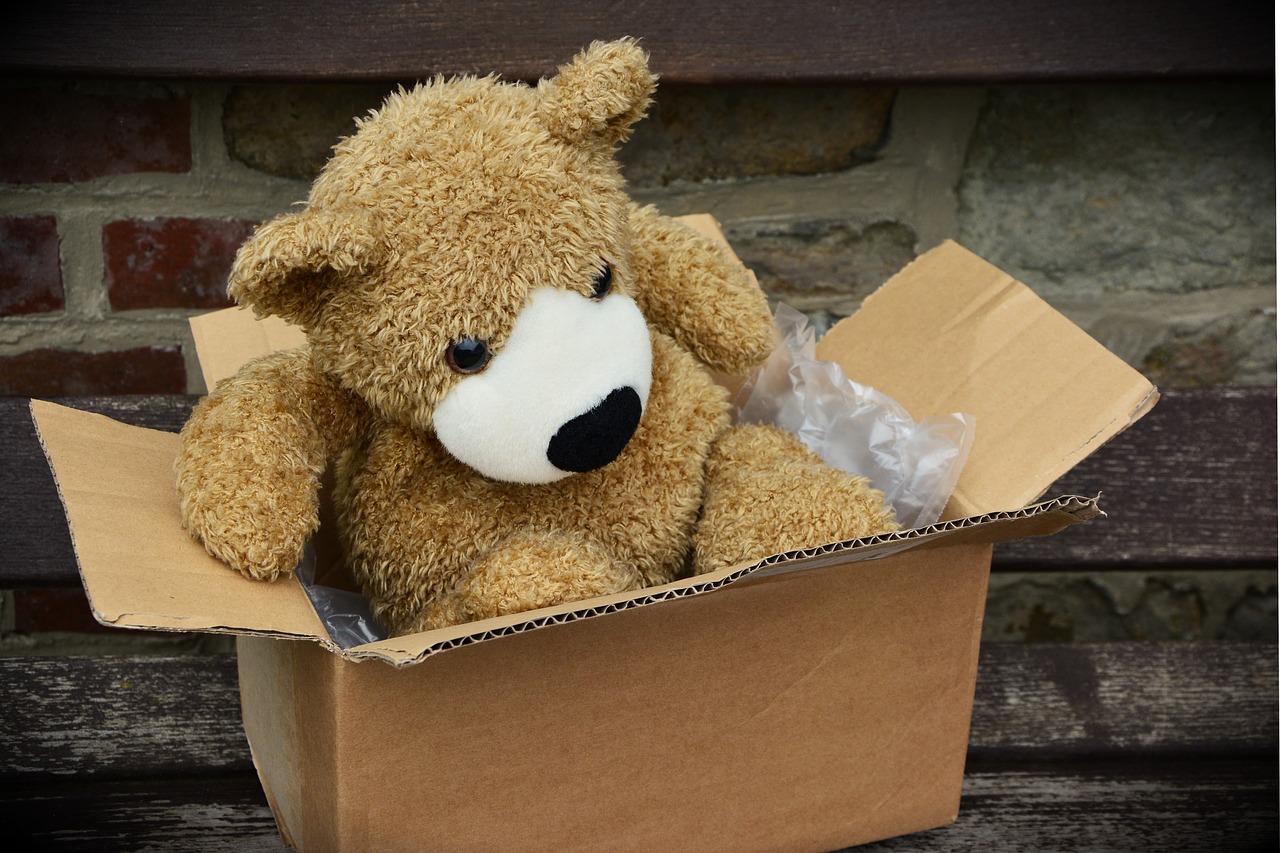 Research tax breaks.
Many moving costs are tax-deductible, but you'll be required to submit your receipts with your return. Keep an organized stash close by and make sure you don't miss out on this saving opportunity if you're eligible.
Use trash bags for hanging items.
Trash bags are a handy moving tool. You can skip out on expensive wardrobe boxes, leave your clothing on the hanger, and roll! The trick is a quick and easy way to transport your clothes and makes unpacking a breeze.
Understand the fee structure.
Most moving companies charge by the hour, so it's in your best interest to help the movers get in and out quickly. A cross country moving company, on the other hand, charges based on the weight of the shipment. You can start by breaking down large furniture or moving lighter boxes to a central location. Then, get out of the way!
Pack your meals.
When you're in the middle of a move, ordering pizza or whipping through the drive-through is often the only option. However, if you plan your meals ahead of time, you can skip the added cost of eating out.
These are just a few of the many ways to maximize efficiency and reduce costs come moving day. With a little prep and planning, you can reap huge savings and enjoy the moving process a bit more. Good luck!