Moving is a challenge, particularly if you're taking on a long-distance move or you have more than a few boxes to take with you. From the cost of supplies to prepare your home and belongings for the move to the expense of transporting everything to your new home, moving can get pretty pricey.
Moving on a Budget
Though you need a budget for moving, this doesn't mean that you have to spend a fortune during the process. By planning strategically and creating a tight, yet realistic budget, you'll be able to save as much money a possible during your move. Read on for five ways to make your move more affordable.
1. Analyze the cost of hiring a professional or going the DIY route.
Many people that are working with a budget during a move automatically assume that it will be easier if they do everything themselves. However, this isn't always the case. A lot of times, people that try to sort through, pack up, and transport their belongings themselves end up overworked, injured, and with damaged items.
When considering the consequences and sweat equity that goes into doing everything yourself, it may be easier and more cost-effective to hire a professional. Do this by taking the time to research local moving companies thoroughly.
Keep in mind that even though you will be spending money to hire a moving company, you will be working with packing professionals that will be able to take care of every aspect of the moving process expertly.
Often, the easiest way to move on a budget is by drafting a plan and sticking to it. You know you'll want to make sure to save up enough before a move. Determine the cost of hiring a professional mover as compared to a DIY relocation. Check out a list of expenses comparing the two options.
Cost Analysis for Hiring Professional Movers
Labor and fuel quote – Professional movers charge for labor and fuel in their basic moving quote. This quote will depend on the distance, peak surcharges, excess cargo, and storage services provided.
Relocation insurance – Moving companies offer a valuation for the household items in transit. This moving insurance acts as a cushion and pays for any loss or damage while moving the items.
Packing charges – A moving company like U-Haul provides boxes at a fee. Still, you can borrow packing materials from family and friends to cut on packing costs. Other packing items include bubble wrap, furniture covers, and bungee cords.
Additional services – These include cleaning, utility charges for installations, and tips.
Cost Analysis for a DIY Relocation
Apart from moving insurance and packing charges, here are costs that are unique to a DIY move.
Truck and equipment hire – The cost of renting a vehicle varies depending on the van's size, fuel costs, and move duration. Further, you'll need to hire equipment to move heavy furniture safely and efficiently.
Storage services – Relocating can be stressful and draining. You may want to find a self-storage unit to keep your stuff for some time as you rest.
Food – Are you getting help from friends and family? Factor in the cost of their snacks, lunch, or other meals for the entire duration.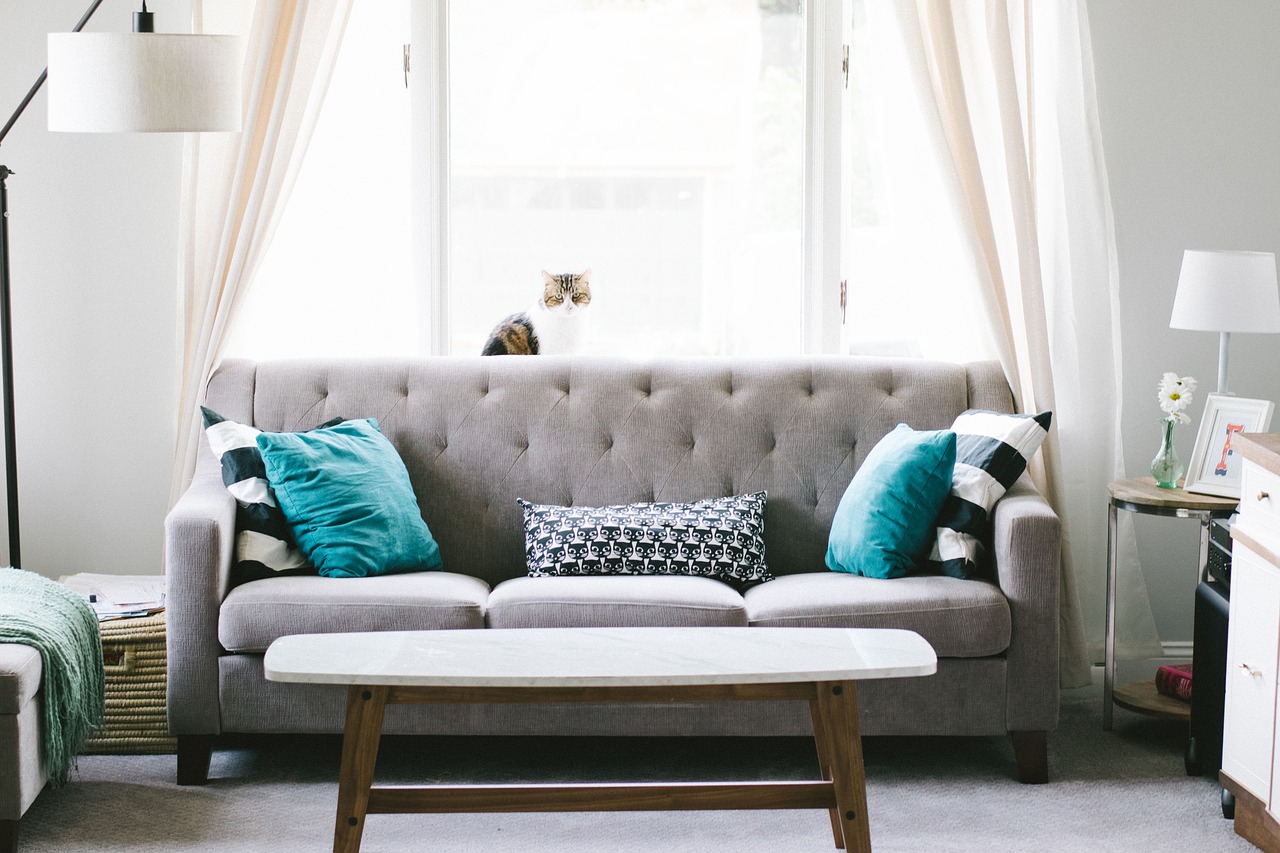 2. Don't buy boxes.
Regardless of what you are moving, chances are you will need cardboard boxes to do it. While you can buy cardboard boxes easily, purchasing enough to contain all of your belongings will seriously set you back. Instead of buying brand new boxes, get creative, and find used ones.
When hunting for used cardboard boxes, start by asking friends and family members if they have any available.
Similarly, look around your office for any old boxes that aren't being used. Be sure to keep an eye out as you are walking around town as you may find that certain businesses are throwing out their boxes.
3. Pay attention to the shut-down dates for your utilities.
Try your best to align your utility shutdown dates with the date you are moving out. If you can't, you may want to consider shutting off the utilities earlier so that you don't pay an extra month unnecessarily.
Thought it may slightly inconvenience you for the final days before your move, you will be able to minimize your budget that much more.
4. Ship your books with USPS.
Have a lot of books that you need to move? Don't pack them with everything else. Instead, make use of the U.S. Postal Service when moving your books.
This will help you to keep your other boxes as light as possible while saving you a significant amount of money on shipping expenses by using USPS.
5. Look for discounts.
While this may be obvious for anyone trying to save money, it can be an easy tip to forget during a move. Save money by keeping an eye out for discounts before your move.
Looking for a place to stay? Need to save money on plane tickets? Try different websites like Airbnb and Skiplagged to get the most bang for your buck as you move.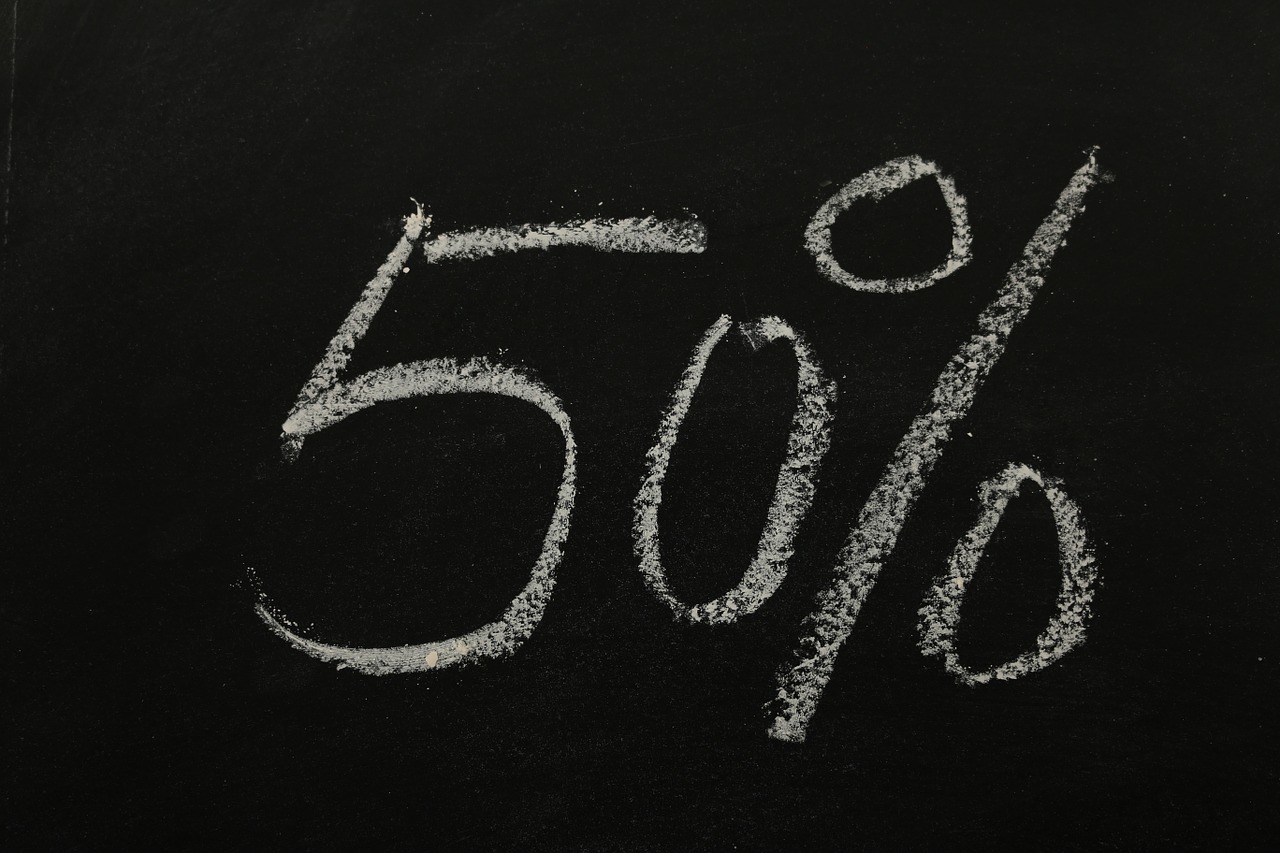 Moving isn't easy or inexpensive, but it can be manageable. Make sure to stay within your moving budget by using these five tips for your next big move.